Bridging the Peoples of Minnesota and China
USCPFA-MN is dedicated to developing and strengthening friendship and mutual understanding between the peoples of the United States and China.  Founded in 1974, the Minnesota Chapter of USCPFA is a non-profit, tax-exempt, 501c(3) non-partisan, educational organization.
Our members come from all backgrounds and interests.  However, we share a common goal of promoting friendship between our two countries through individual person-to-person connections.

CLICK HERE for IMPORTANT UPCOMING USCPFA-MN EVENTS
LIKE US ON FACEBOOK!  We are happy to announce that we have a NEW USCPFA-MN Facebook page.  Click here and "like us" so you are always up-to-date on our news and events.

Be sure to check the new website for the MN China Friendship Garden Society
Be sure to "LIKE" the Friends of the Phalen Park China Friendship Garden Facebook page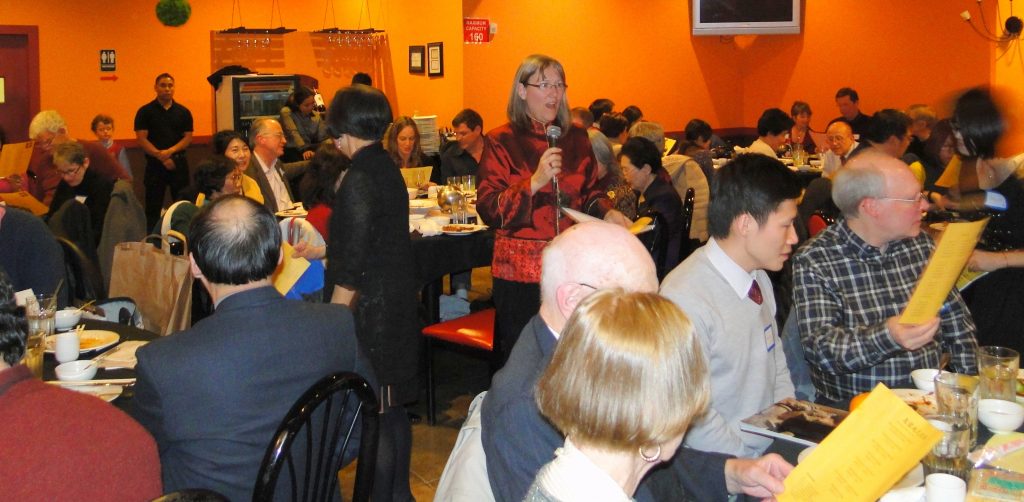 Learn about China.  Eat Chinese Food.  Make new friends.
Join us for China-related activities, including our annual Chinese New Year Banquet, educational lectures, the annual Passage to China event at the Mall of America, special dinners with visiting delegations from China, specialized trips to China, and more.

USCPFA-MN is a 501(c)(3) non-profit organization and membership is tax-deductible

USCPFA-MN deeply appreciates Bob Schmitt of Laughing Waters Studio for his artistic and technical skill and the donation of his talent and innumerable hours to make this website a reality.  USCPFA-MN also acknowledges the many hours Linda Mealey-Lohmann put into gathering, organizing, and inputing materials for the website and the care that Mary Warpeha put into gathering photos and materials and writing copy for this website.  Without these three, this new website would not have happened.  Finally, USCPFA-MN wishes to thank the members of the Website Development Committee-Mary Warpeha, Linda Mealey-Lohmann, Ted Farmer, Carole Hyder, and Walter Graff, for their many hours of brainstorming and guidance.